Welcome
Parents

and

Families!

Use this site to better understand your child's test score report. Soon you'll be starting smarter conversations with your child's teacher about how to support learning at home!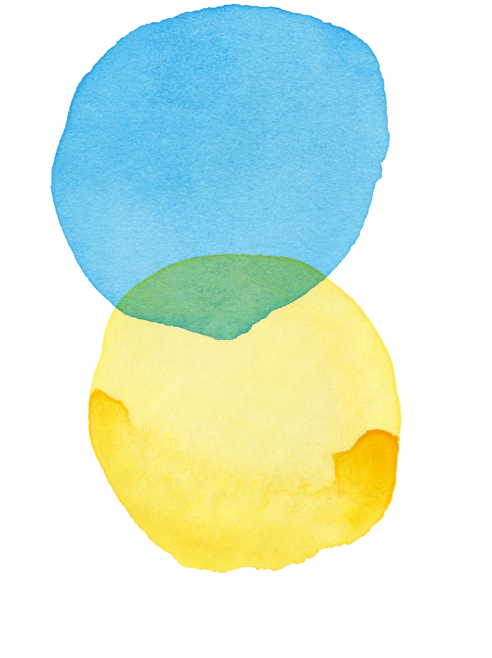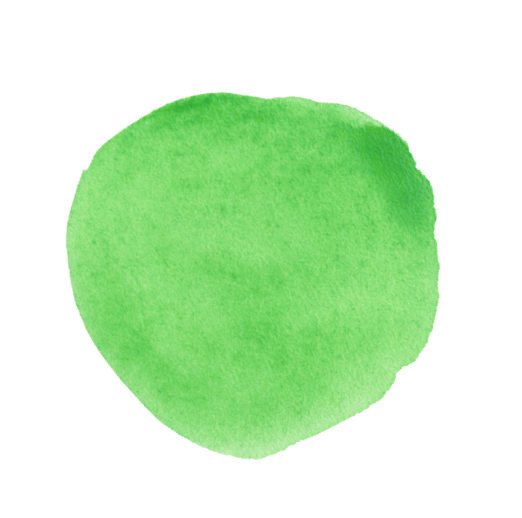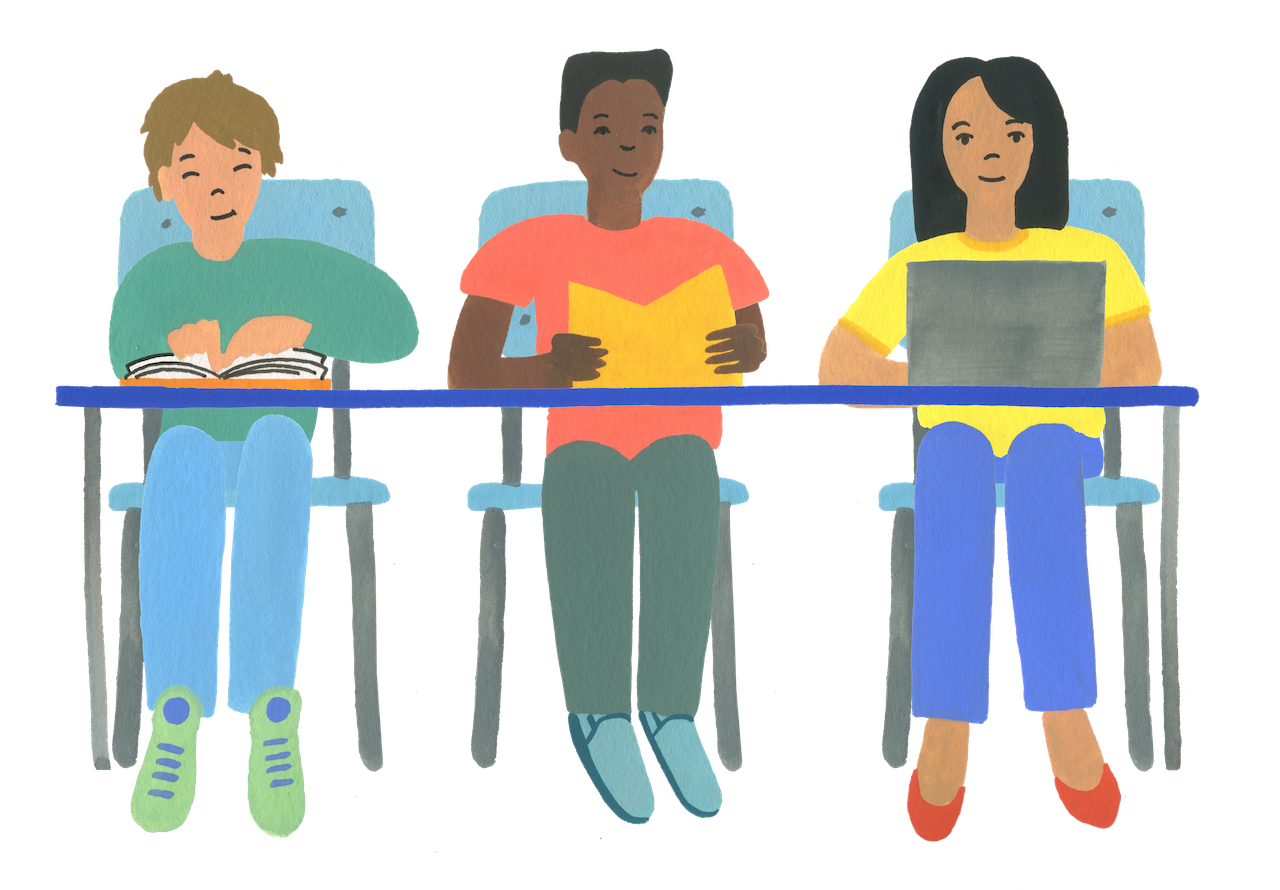 Select Your
Location

to

Get Started

Learn more about the tests in your location and see sample score reports.
Which tests are you looking for?

CAASPP Tests

CAASPP includes ELA/Math, Science, Alternate ELA/Math, Spanish, Alternate Science

ELPAC Tests

ELPAC includes Initial, Summative, and Alternate tests.